Cantonk 2019 Annual Meeting
Time:2019-12-30 11:27:04 Hits:
On December 28, 2019, Cantonk 2019 Annual Meeting was successfully held in Guangzhou. Focusing on the theme of "Hi Future",we summarized the achievements made in the past year and planed for the new year.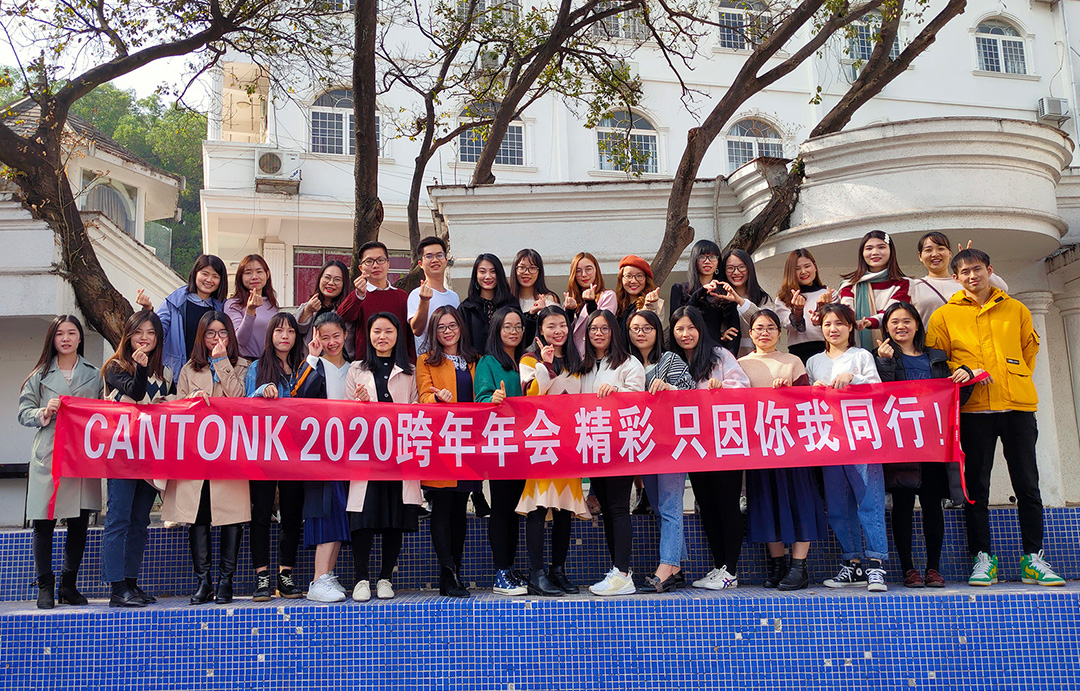 During the annual meeting, the wonderful performance of the partners fully demonstrated their talents. At this moment of laughter and applause, we witnessed the harvest and joy of this year.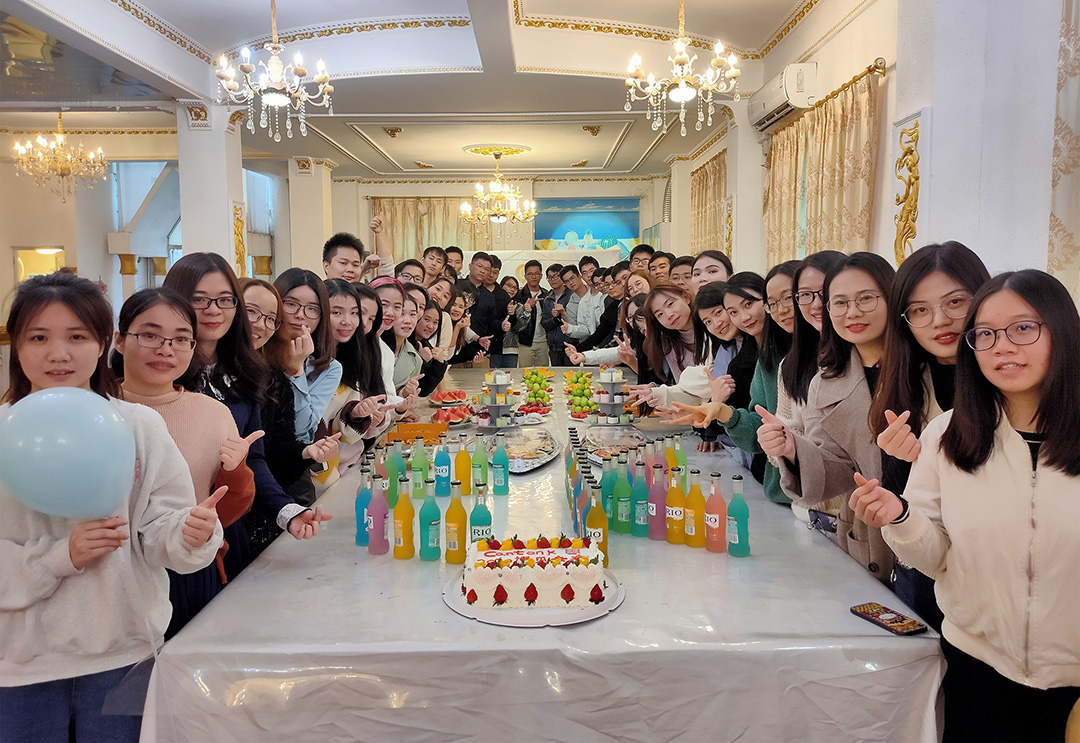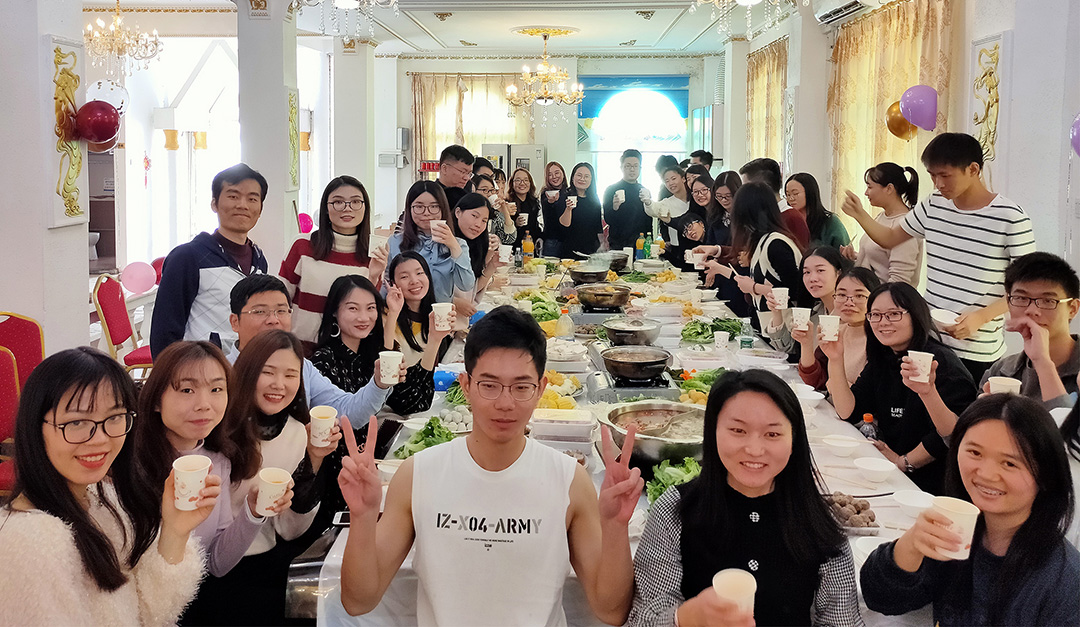 The whole annual meeting ended in a harmonious, relaxed and joyous atmosphere. Looking back on 2019, we worked together, worked hard, and achieved good harvest. Looking forward to 2020, we have the same goal, full of confidence. Look forward to a brighter Cantonk in 2020!