Cantonk demonstrates PoE NVR Kit at the China Sourcing Fair in Hong Kong, 2019
Time:2019-04-11 16:53:18 Hits:
Guangzhou/China – Apr, 11, 2019 – Cantonk, a leading CCTV manufacturer located in Guangzhou, with video as the core, attended China Sourcing Fair, 2019 in Hong Kong at the booth 2P18. In the product area of the exhibition, Cantonk demonstrated Face Recognition, PoE NVR Kit and 5MP IPC, catch the eye.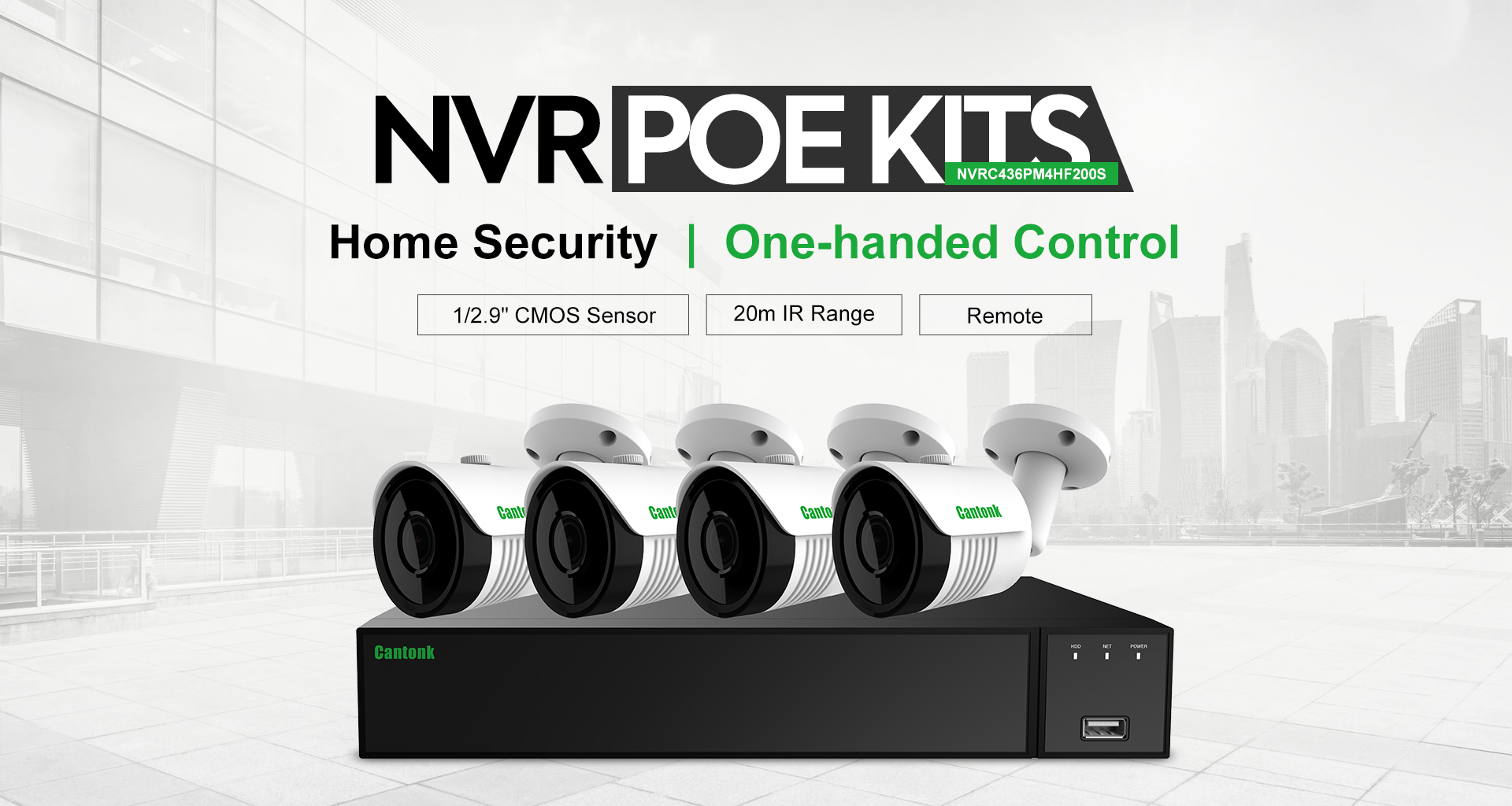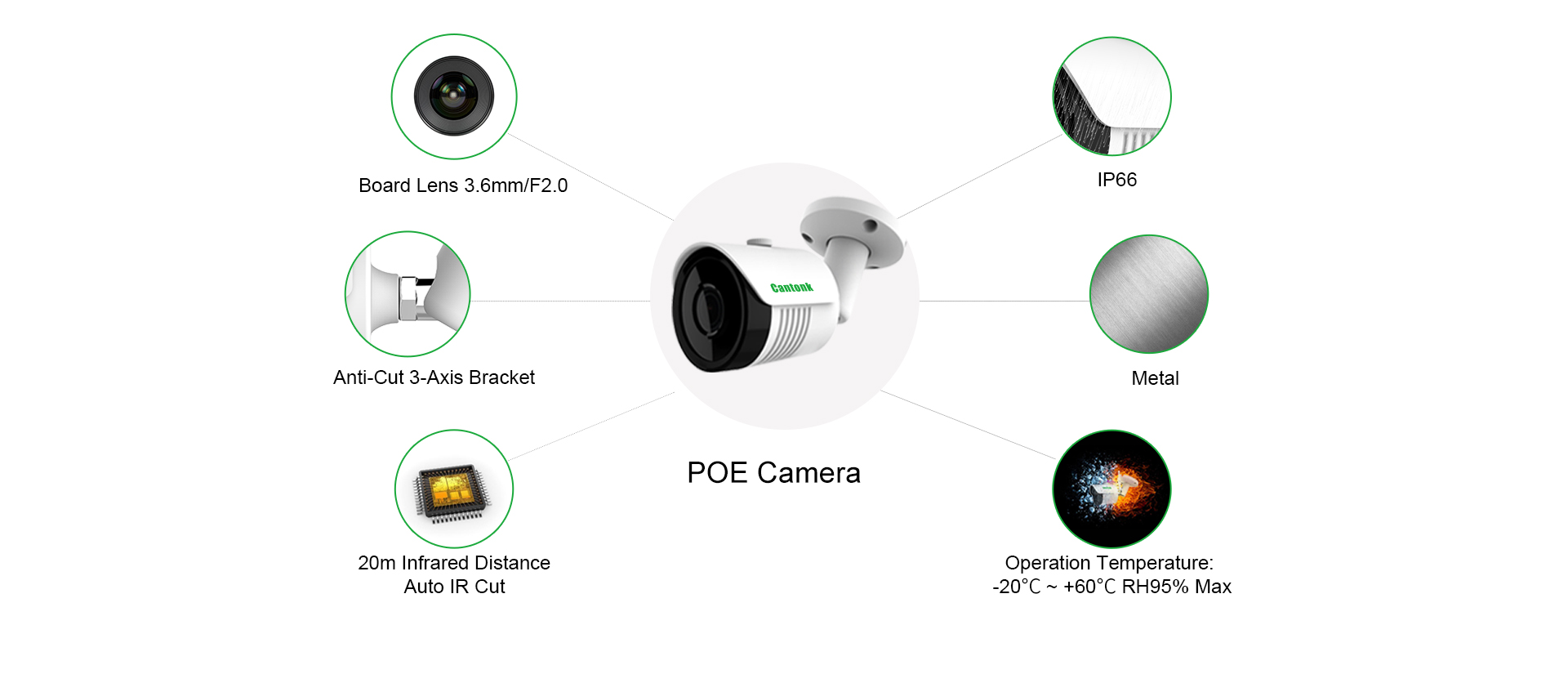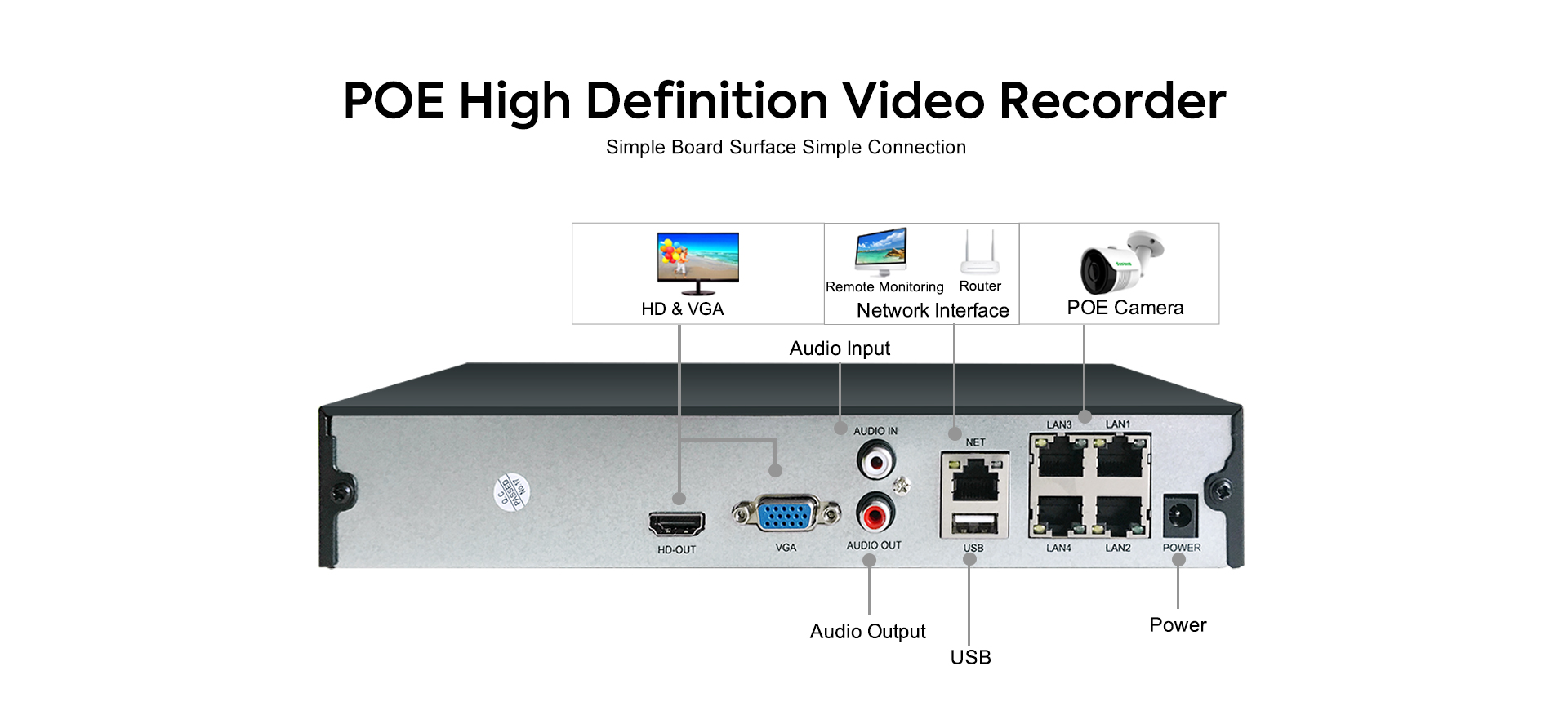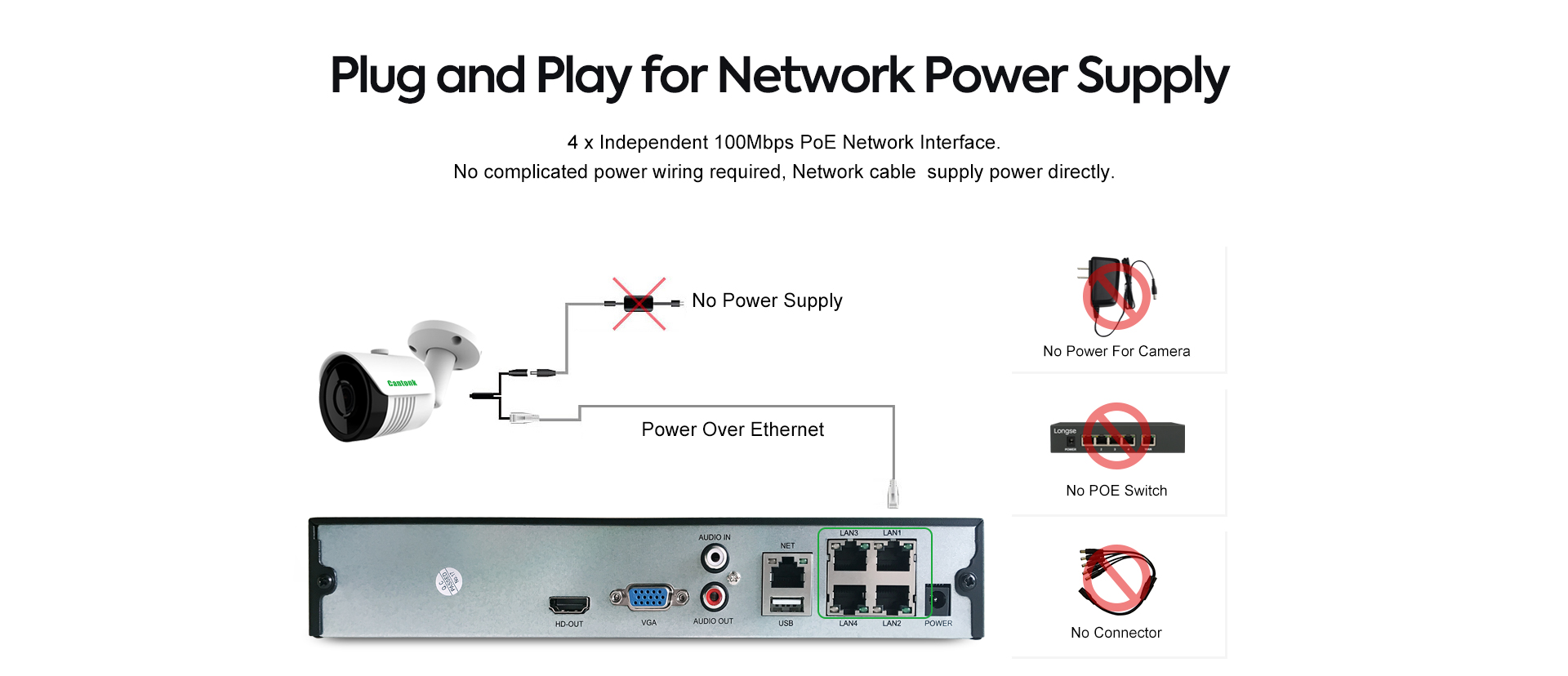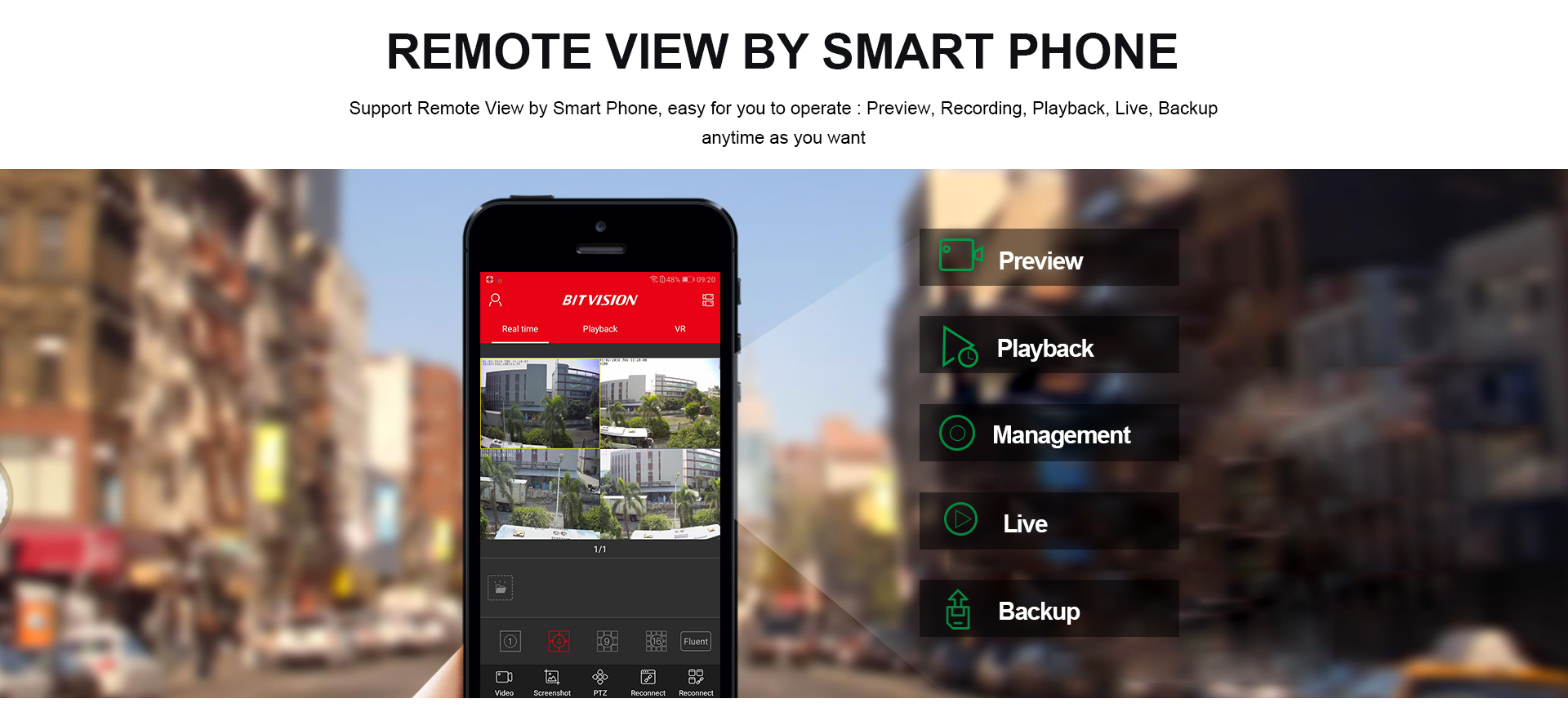 Want to know some more information ?
Let's talk.


###
About Cantonk
Cantonk, leading CCTV manufacturer located in Guangzhou, China , with absolute advantages to spread solutions, products and services in over 150 countries.
Hope to win the market with you !
For more information, please visit us at http://www.cantonk.com/