What did you still miss out on the MIPS 2019 of the Cantonk?
Time:2019-03-22 09:04:49 Hits:
Guangzhou/China – Mar, 21, 2019 – Cantonk, a leading CCTV manufacturer located in Guangzhou, with video as the core, attended
MIPS 2019
,
at the booth
C353

.
In the product area of the exhibition, Cantonk demonstrated its latest core technology breakthroughs and products.
Hot Item
5MP WIFI IPCDual Antenna to Make transmission better
Cantonk 5MP Dual-Antenna IP Camera supports 2.4G and 5G dual-frequency standards, making images transmission fast. Wi-Fi 5G frequency band
has better anti-interference ability,and images under the band can be perfectly transmitted in places with dense crowds such as shopping malls,
streets, restaurants and so on. You now can say goodbye to the inefficient images transmission experience.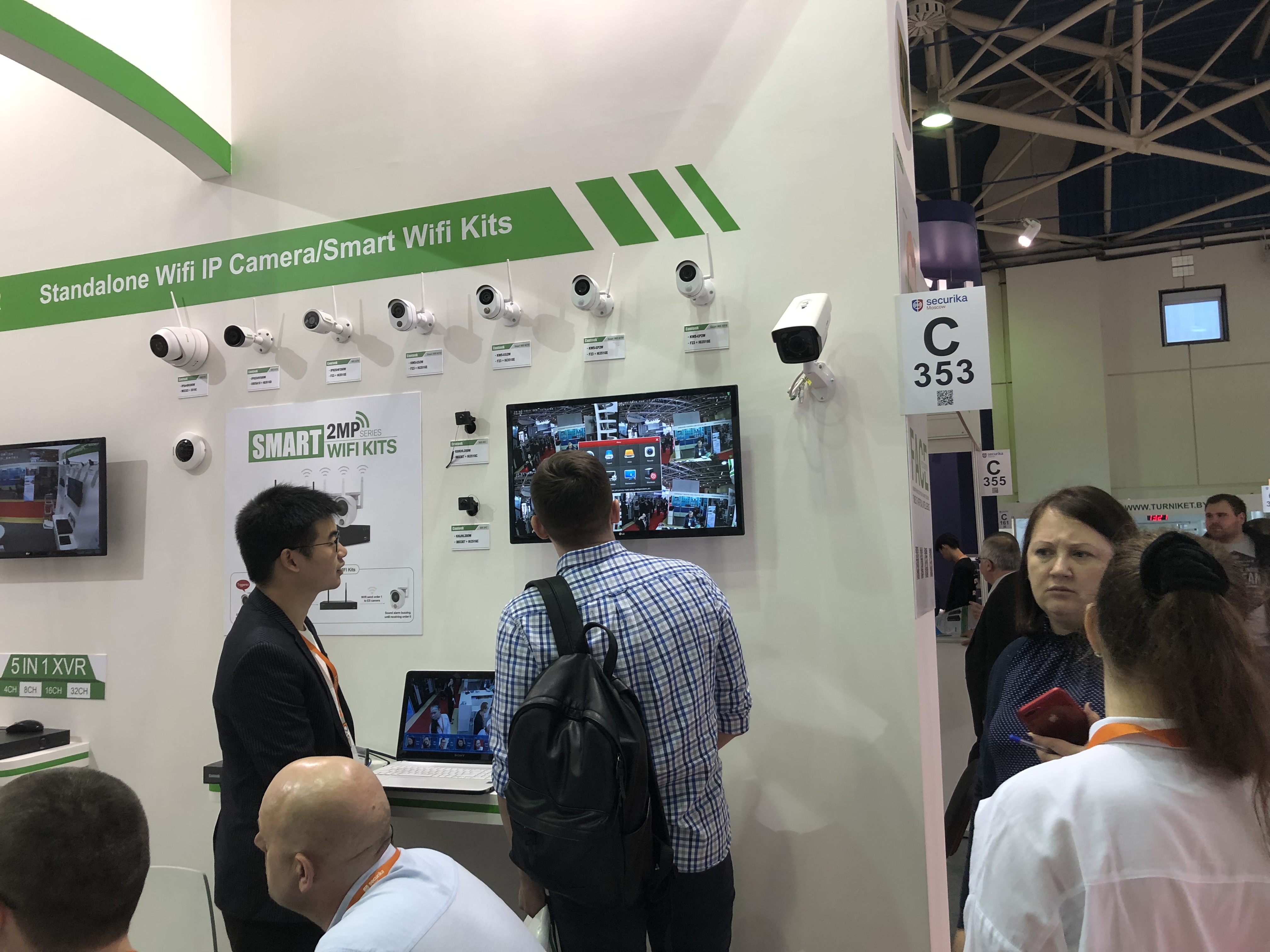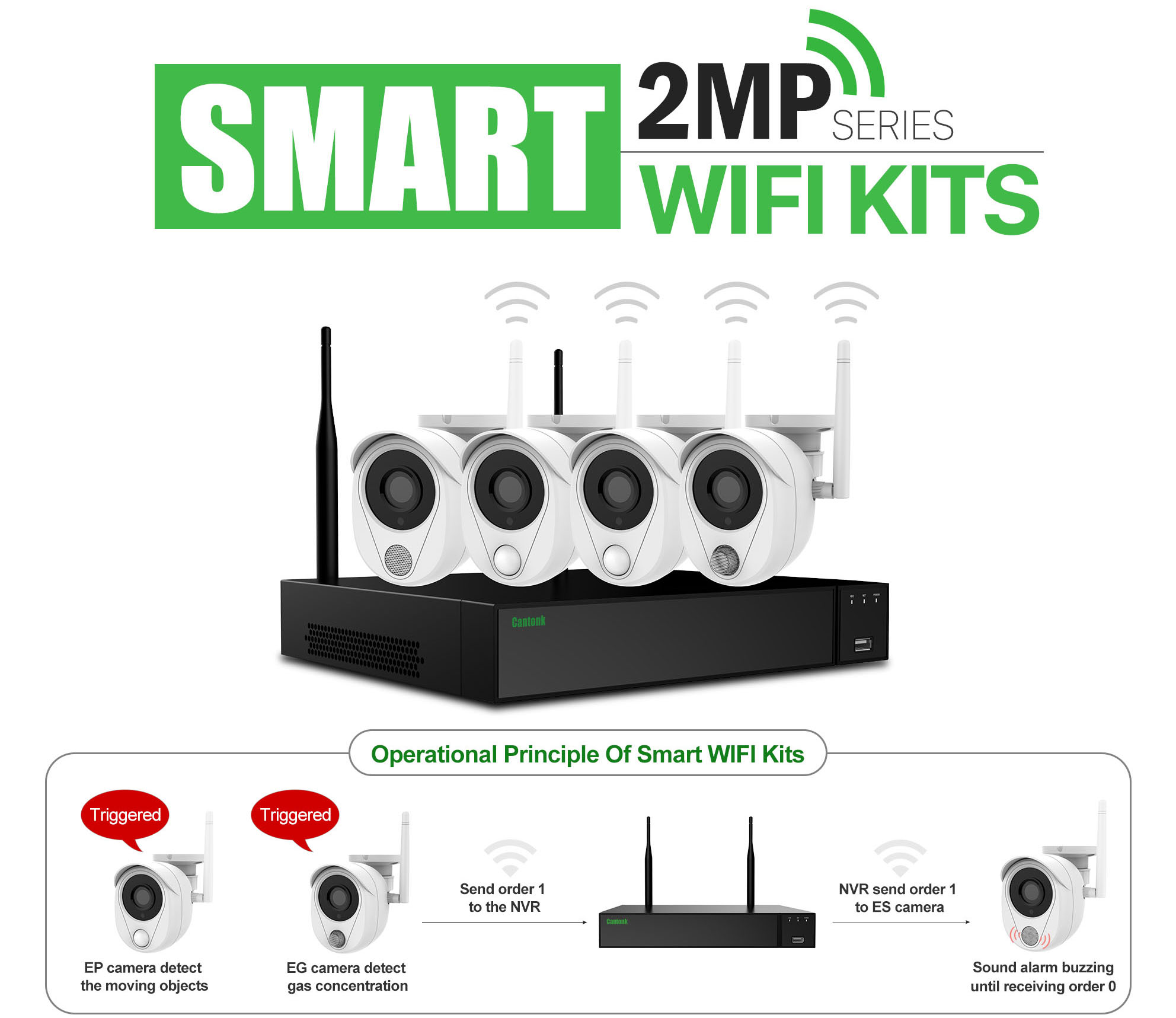 Smart Alarm for Complex Environment
The increase in time and purchase cost is usually because of the cameras not adequately meeting the demand in many different scenes.Cantonk 2MP Smart Wi-Fi Kits,
with PIR Detector Camera, Gas Detector Camera, and Sound Alarm Camera, can form Smart Alarm Linkage in different positions of one place.
The body temperature of moving objects and non-moving objects, and gas concentration can be detected. When abnormality shows, the Sound Alarm Camera will
respond quickly,freeing you from worrying about the danger hidden in the complex environment.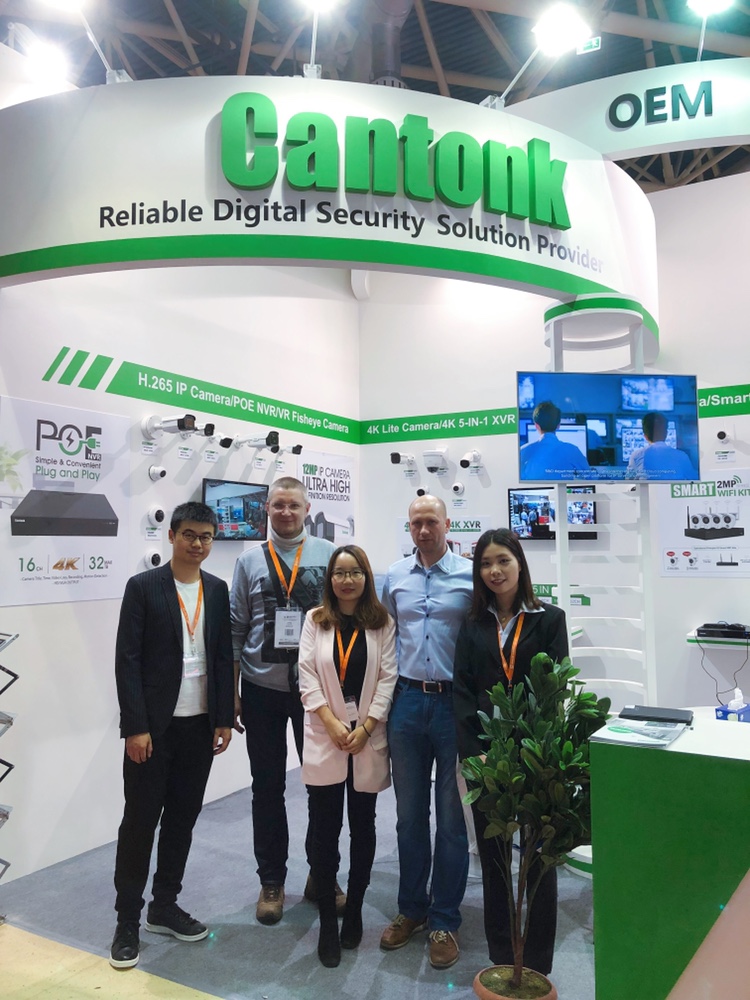 Our target is to do more capital input to R&D and fully focus on better technology, higher quality and absolute professionality,
and use perfect CCTV solutions all over the word, then our annual sales turnout has more than 30% increases by expanding
powerful OEM/OBM distributors/agents.

Let's fight together!


###
About Cantonk
Cantonk, leading CCTV manufacturer located in Guangzhou, China , with absolute advantages to spread solutions, products and services in over 150 countries.
Hope to win the market with you !For more information, please visit us at http://www.cantonk.com/