Cantonk, a globally leading provider of innovative CCTV surveillance video products and solutions, will release 10X Zoom Alert Camera in November.

10X Zoom Alert Camera is an advanced security system that allows you to watch remotely and connected to a network in a building, campus, parking lot, warehouse, it provides you with high-quality video monitoring.


5-50mm Auto Focus Lens

10X Zoom Alert Camera features optical zoom and autofocus, giving you greater remote viewing options. The 10x optical zoom autofocus lens delivers the level of detail necessary to identify people, license plate numbers, and other important details that are difficult to clearly view with digital zoom.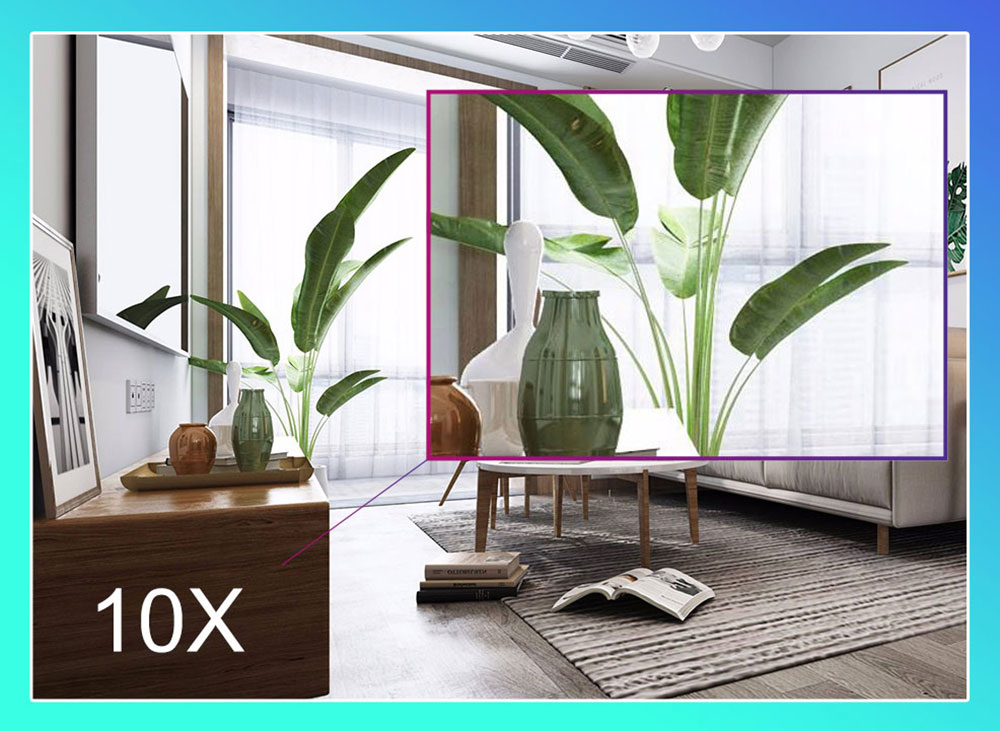 Double Light Modes

What's more, 10X Zoom Alert Camera has double light modes, white light for warning and infrared light for the image. With the double light modes, the camera can provide exceptional nighttime surveillance and warning functions. When people enter the monitor area, the white light will flash 2 times for warning.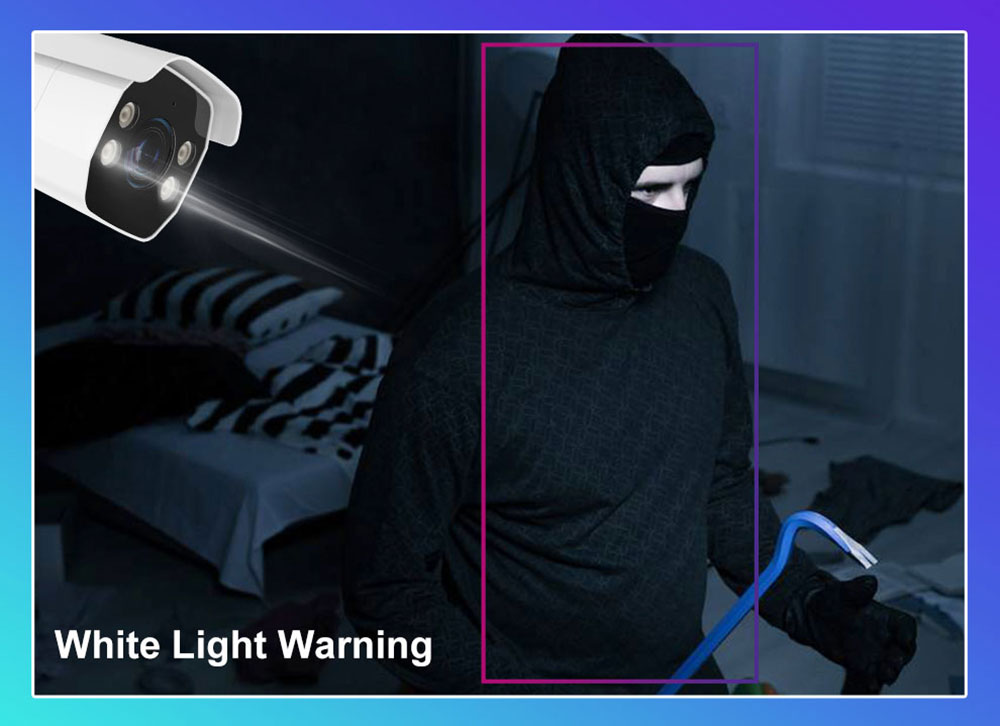 10X Zoom Alert Camera - IPCBM10XHS500 Features:

* Maximum Resolution: 5MP
* Support H.265/H.265+
* Support POE & SD Card & Audio IN
* IP67 / 5-50mm Auto Focus Lens
* Support P2P & Cloud Storage & WDR

AboutCantonk

Cantonk now is the top ten largest manufacturers in video surveillance in China, which has more than 1,200 employees and over 200 professional R&D engineers, integrated product lines including HD IP camera, HD CCTV camera, PTZ Camera, HD NVR, HD XVR, etc. Cantonk will continue to provide the most competitive price, the most reliable product quality, the fastest delivery and the most intimate service to our customers.