16CH SDI DVR丨Strikes The Industry With Power
Time:2019-02-13 10:32:56 Hits: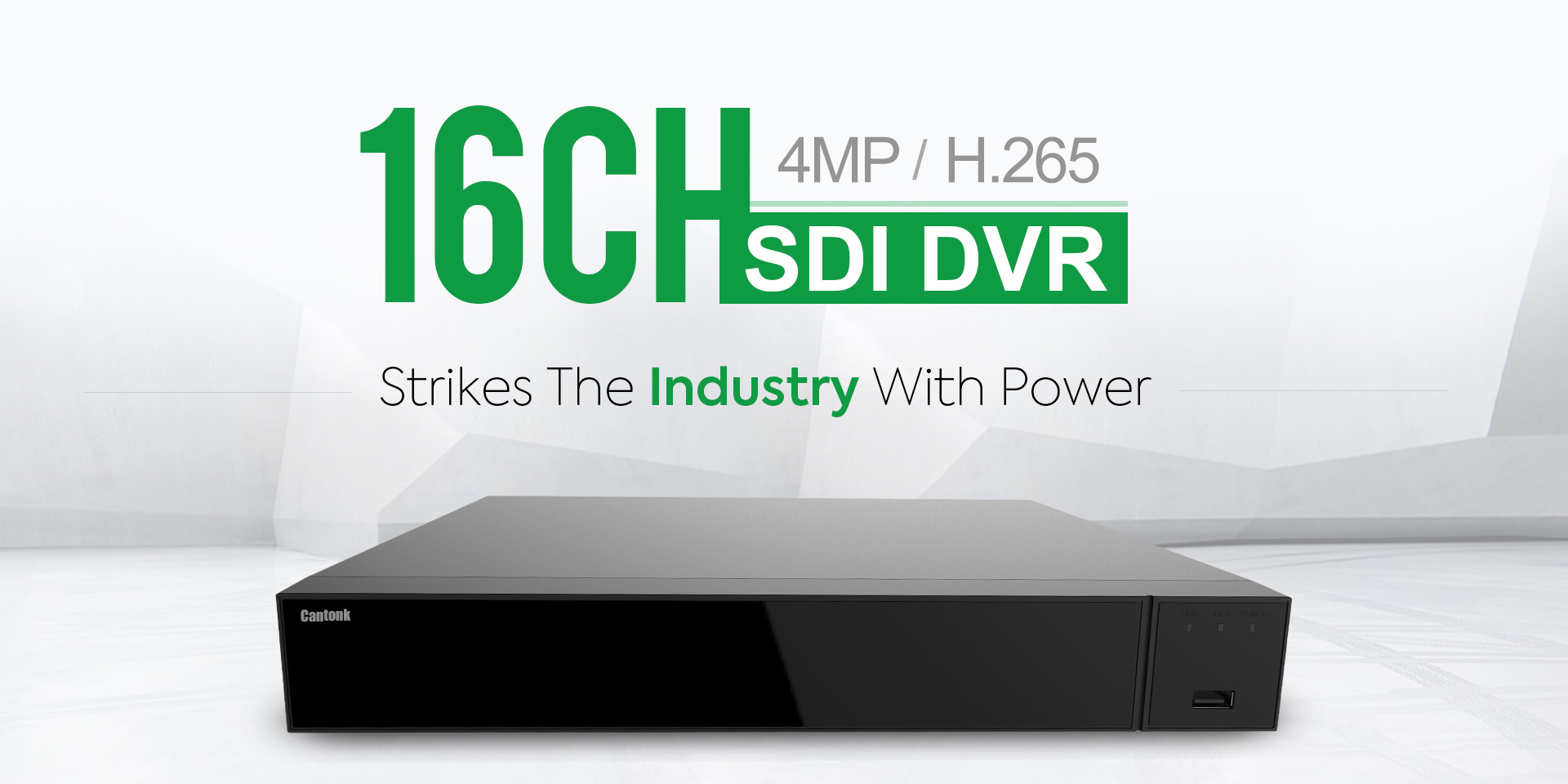 SDI DVR is a new generation of high-definition SDI video storage equipment. Through SDI high-speed digital video transmission interface, it can access 4CH/8CH/16CH HD cameras with resolution up to 4MP. Recently there is a new models of 16CH H.265 SDI DVR released by Cantonk, which can be used in video monitoring, government engineering, banking and other areas requiring high-quality video images.




Large Storage With Double SATA Interface
Maximum input super storage space of 2 SATA up to 16TB around 96000G, the storage time for recording will be much longer and it highly increase the utilization rate of storage pace. Users have no worried for the problems of insufficient memory any more.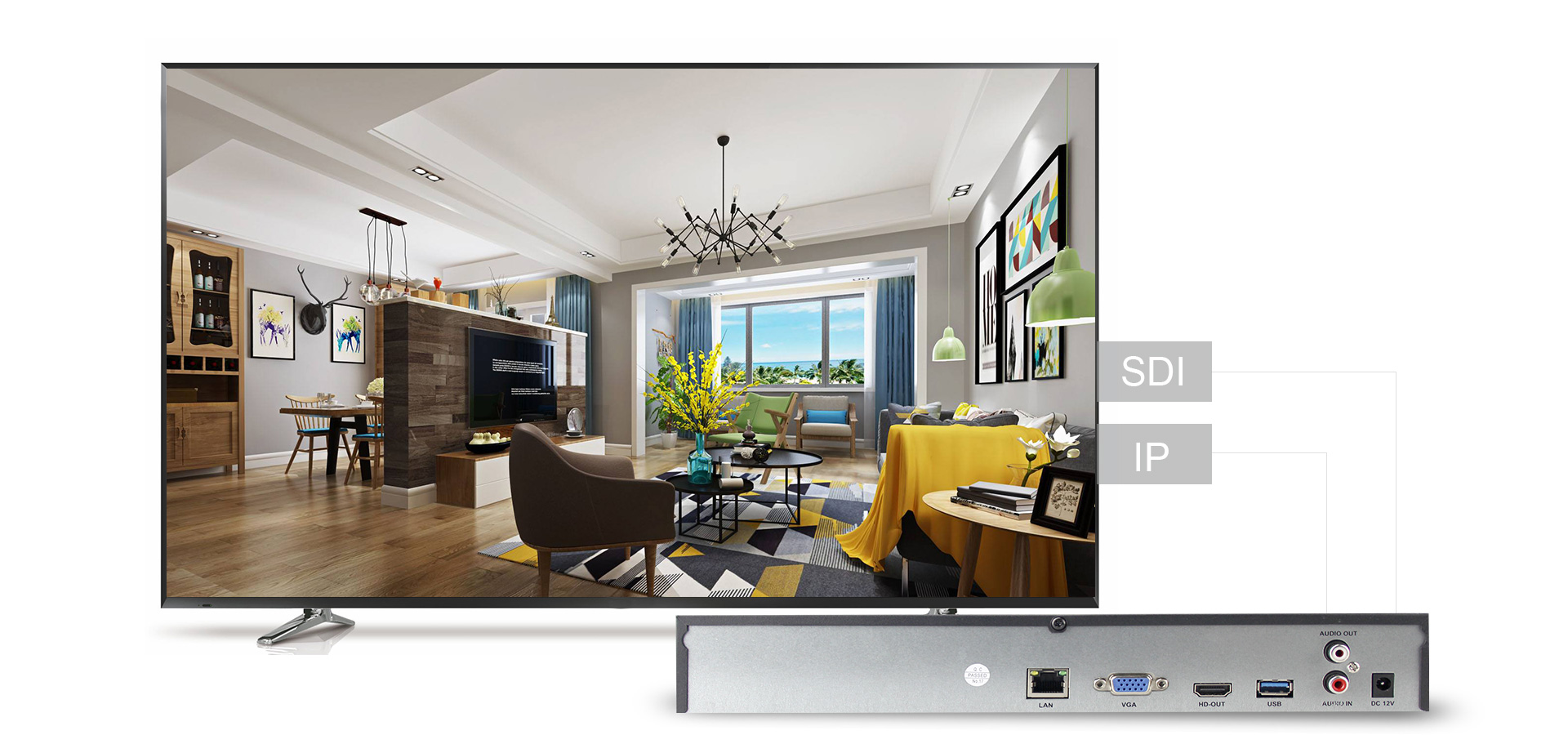 16CH Hybrid SDI Recorder Support SDI & IP
Amazing 16CH SDI recorder supported SDI and IP signals has been launched by recently, maximum IP input reached a high-definition imaging of 4K. Even though there are less providers to manufacture this kind of products, which may owe to its high cost problem, however, Cantonk throughout adhere to the principle of product optimization to provide greater convenience for customers.




A Higher Compression Saves Much Bandwidth
Different from the traditional compression of H.264, the newly researched and released compression method H.265+ and H.265 will be more favored by users, which can save around half of your storage and play smoothly under a same image quality and same bandwidth. It is absolutely a high cost-effective product for your choice.




Check Any Time Just You Want
With function of remote monitoring, live video will be acceptable to be checked any time and any where through your mobile, iPad and PC. Multi-platform monitoring with super easy operation provided, any idea to have a try?