Astounding 4K HD New Solution Released
Time:2019-01-24 10:04:35 Hits: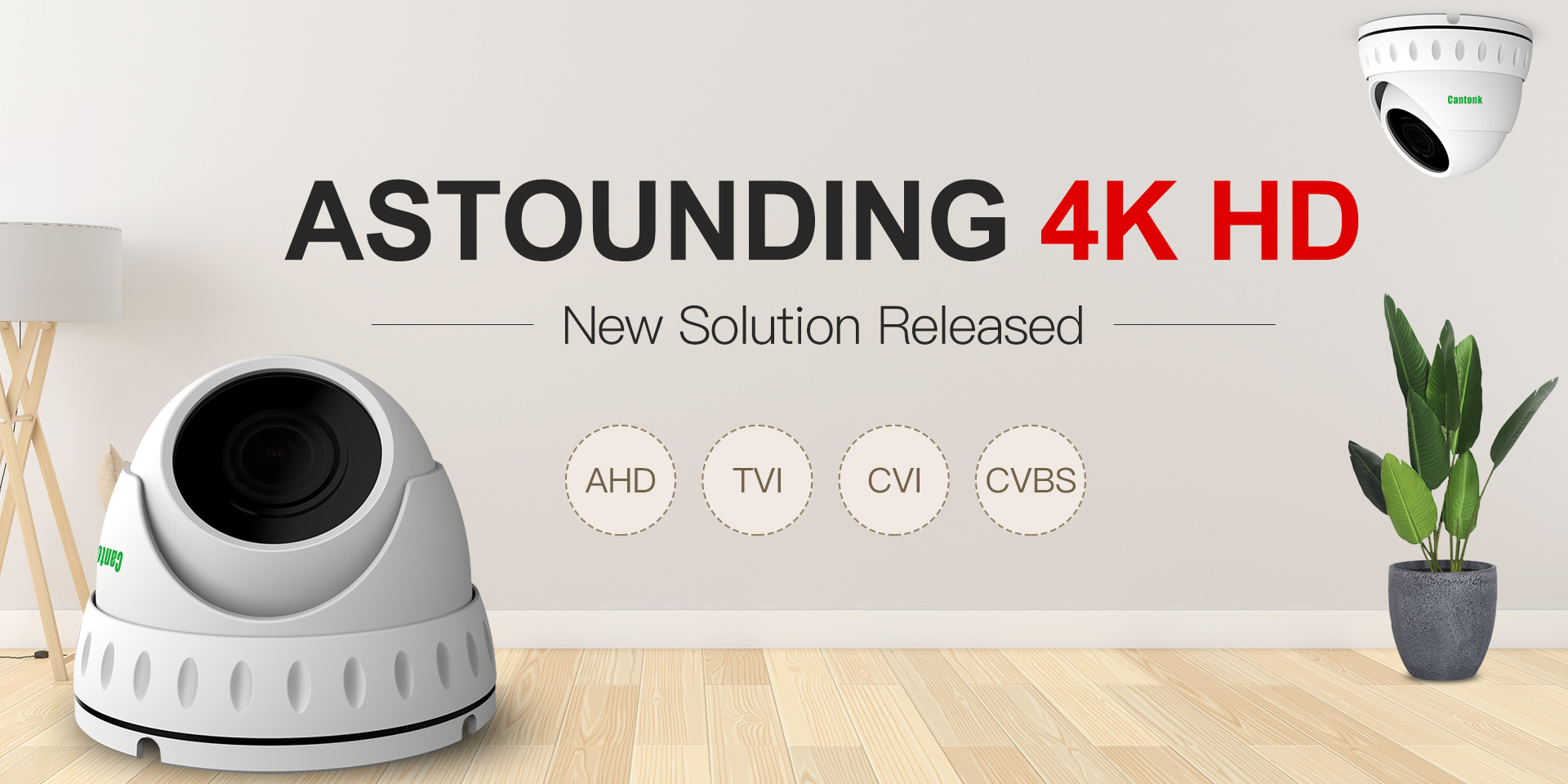 4K HD new solution, supports 4 kinds of signals like AHD/TVI/CVI/CVBS, provides a new visual that embraces an advanced imaging technology, is preferred by majority of users and used in various of indoor and outdoor applicants such as supermarkets, stores, houses, packing lots, etc.




OmniVision, is a hot-selling COMS Sensor in the security market which develops advanced digital imaging technologies and enhances image capture under very low lighting conditions. Equipped with such an awesome sensor for the camera, there is no worry about the problem of image quality anymore.





Lens is the most critical equipment of video system, which is equivalent to the eyes of human. Its quality (index) directly affects the camera's overall index. Owe to the 4mm F1.6 8MP lens, when light is insufficient, more light can be obtained to maintain a higher shutter speed and make the photos much more beautiful and worthwhile.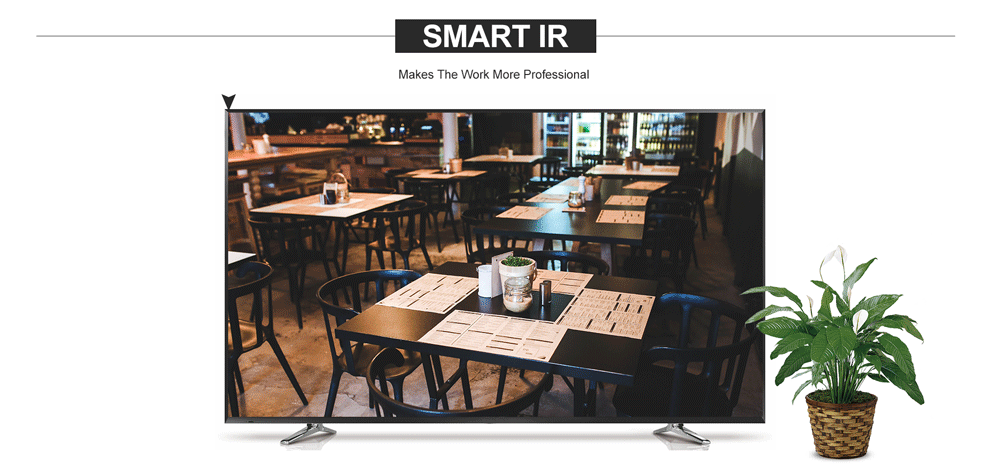 By adding Smart IR, it solves the defects of photoresistor and flexibly adjust the IR sensitivity and brightness. Besides, it maximizes the use of the camera's infrared function, and makes the night vision effect and monitoring quality much better and clearer. A more fantastic visual would be created due to having the Smart IR function.