Cantonk Sound-Light Alarm ( HD Hawkeye) IP Camera
Time:2017-11-29 11:28:18 Hits: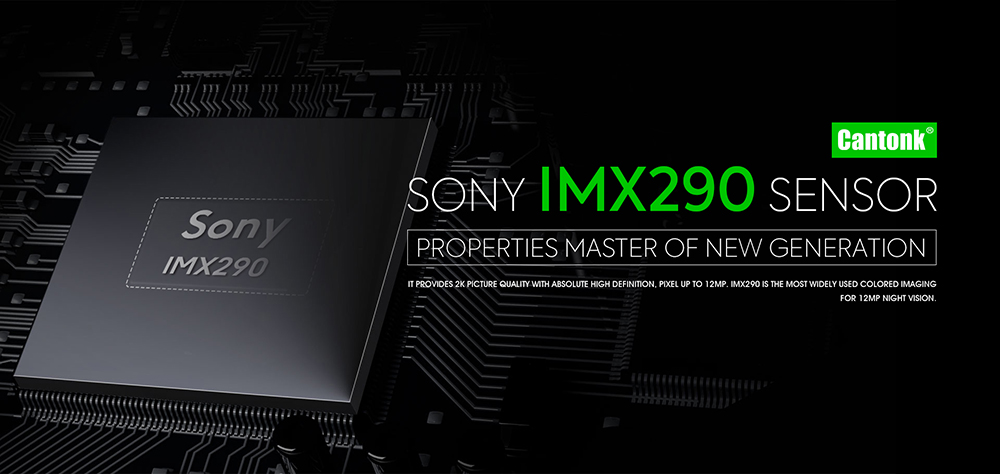 Cantonk adopts the stacked CMOS of IMX290 Sensor developed by Sony Corporation. This sensor is the double upgradation of last generation. CMOS's imaging area is 1/2.9 inches - unit pixel is 1.22μm - providing 2K picture quality with absolute high definition, pixel up to 2MP.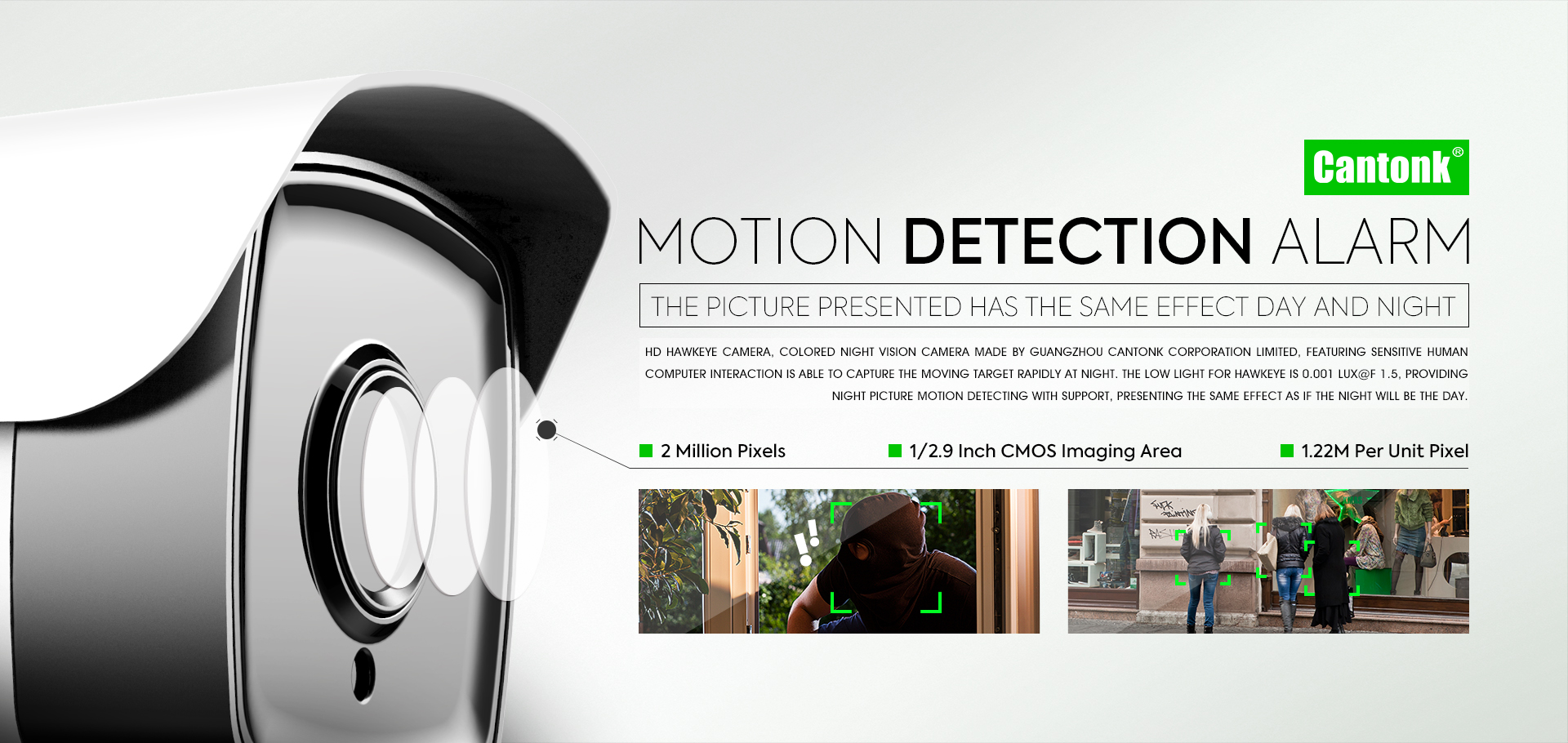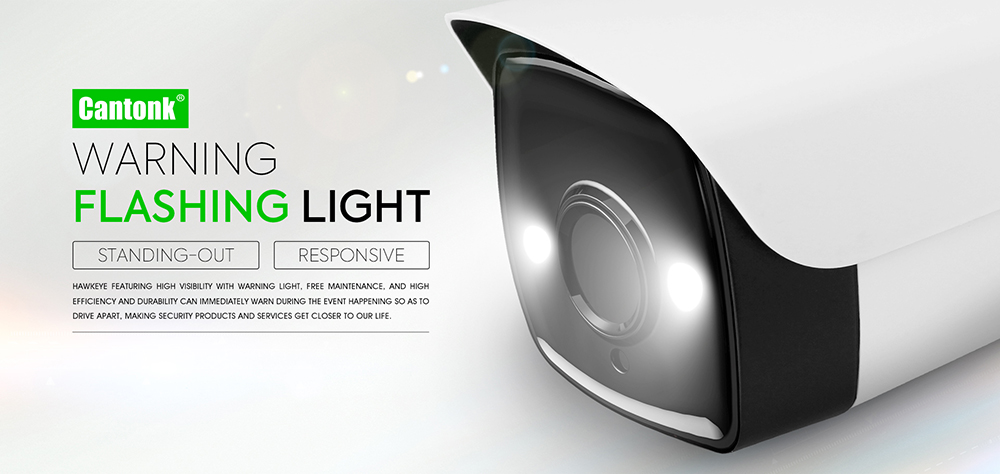 Noise reduction is available in voice picking effect during voice recording. And it can alarm immediately with sound warning during the events to drive away the thieves, while letting the security products service get your life closer.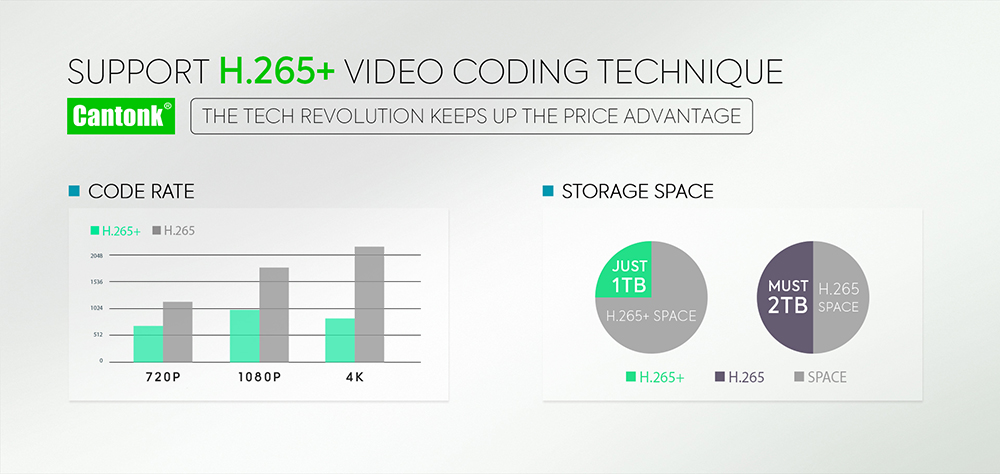 The most effective and advantageous technique is, no doubt, H.265 video coding technique. It, through algorithmic compression, can cut down the space dominated by videos directly, and can greatly reduce the capacity of hard disk space, to diminish the extra charges brought by buying hardware.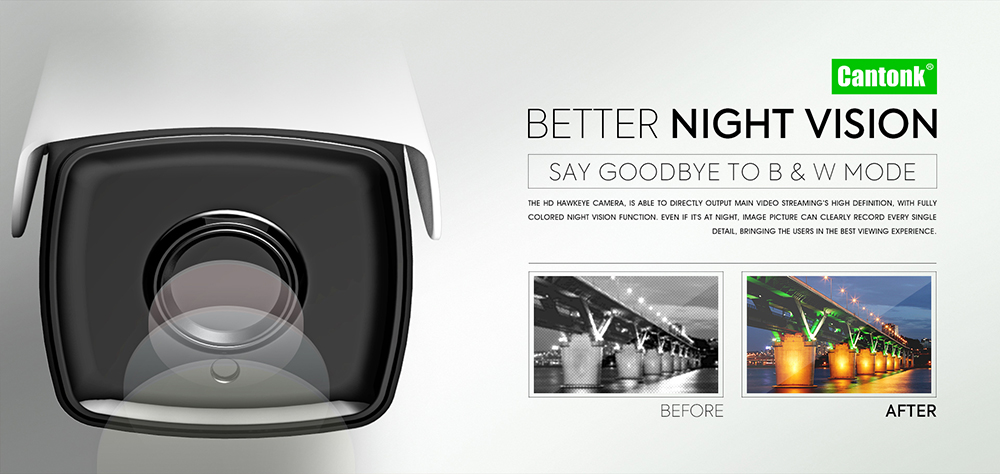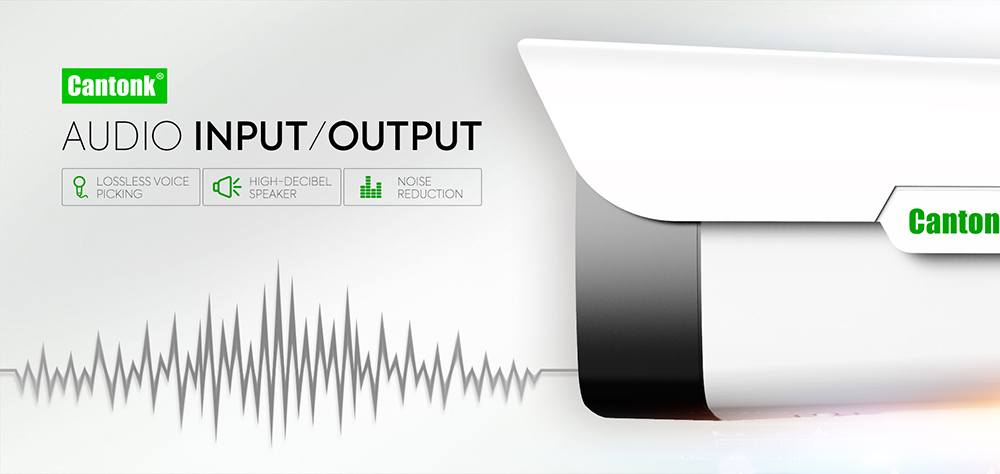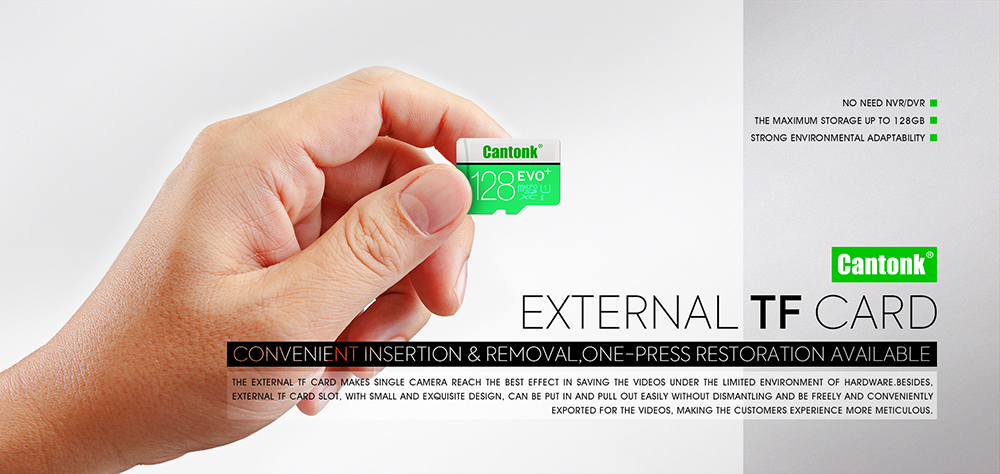 The Ultra HD Hawkeye, fully colored night vision camera is able to be used only with one, but without peripheral video recorder and such, supporting the biggest room 128G with external TF card and letting the only camera reach the best effect in saving the videos under the limited environment of hardware.


For more information, please feel free to contact us at info@cantonk.com or www.cantonk.com.
And welcome to follow our official account to get the latest information of Cantonk.