Cantonk at CPSE 2017 in Shenzhen (The third day)
Time:2017-10-31 16:52:33 Hits: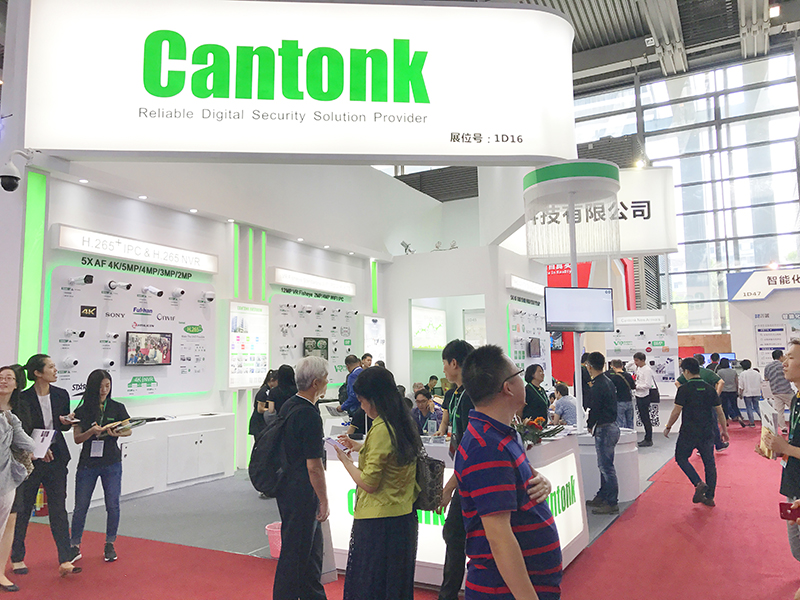 ▼Customers are ordering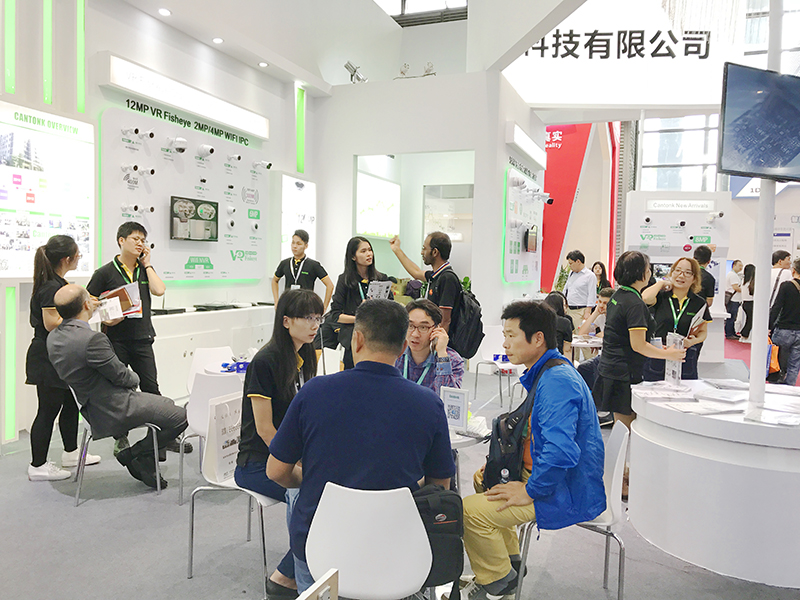 ▼Various kinds of cameras showing at the booth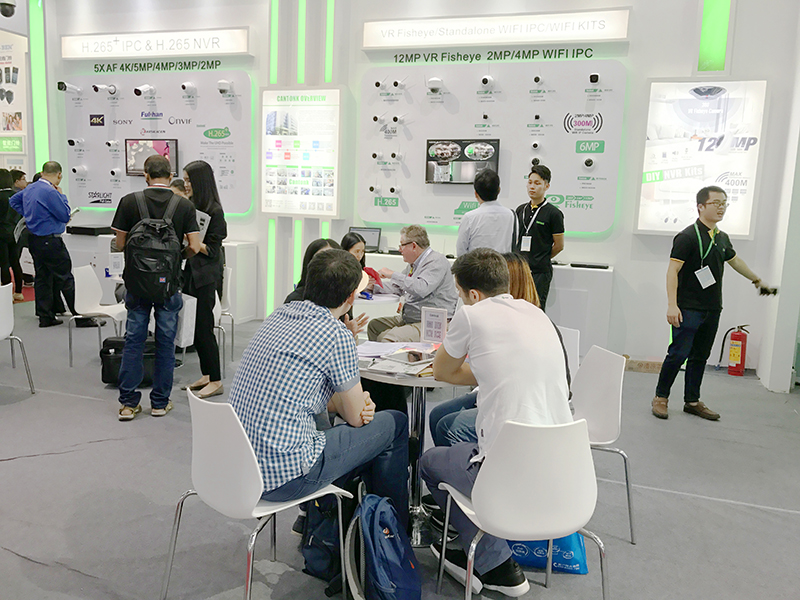 The last day of the show is coming, but our enthusiasm never ends.

We are still waiting for you at booth NO.: 1D16

For more information, please feel free to contact us at info@cantonk.com or www.cantonk.com.

You can also go to our official accounts to get more information of Cantonk.